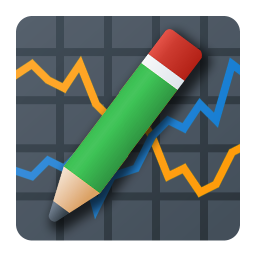 For Easify V4.79 we've included the ability to edit reports before they are saved or printed using a built in Word Processor.
We've also made improvements to the way VAT returns are generated and stored when you create a VAT return.
And fixed a number of bugs that were reported since the previous update and also added a number of security and performance enhancements.
As always many thanks to everyone that has helped us by submitting bug reports and feature requests. Easify software is built for you, we value all of your feedback.