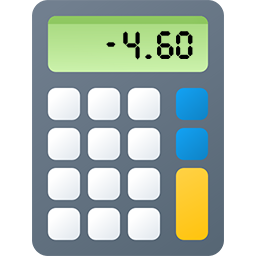 In this version of Easify we re-introduce discounts, a feature that was available in V3 but had to be temporarily removed for technical reasons.
Discounts can now be applied at the Point Of Sale, on Orders and on Customers.
As the POS was beginning to look dated, we also took the opportunity to give it a fresh coat of paint. The result is a more modern look.
Users on Windows 10 who run Easify on higher DPI settings will benefit from improved screen scaling as we have taken advantage of the latest features provided by the operating system.
We have also started making changes behind the scenes as we work towards supporting Making Tax Digital for Businesses.
Also included are a number of bug fixes, enhancements and performance improvements.
Many thanks to everyone that has helped us by submitting bug reports and feature requests. Easify software is built for you, we value all of your feedback.